"CUSTOM REMODELING FOR THE HOME"
Call Us today at  902-454-2273 to discuss:
Basements & Laundry Rooms
Living Rooms & Dinning Rooms
PROCESS
We build the space of your dreams. Every detail, every step of the way.
Project
DESIGN
We begin by gathering your must-have's and visualizing the existing footprint of the space.
Material
SELECTIONS
We find solutions that work best with your space, style and budget.
Final
BUILD
We deliver the highest quality renovations.
DESIGN THINKING

Ideas & Inspiration

When it comes time to update your kitchen, it is sometimes hard to decide on just the features you want....
read more →
February 17, 2019
The holidays provide the perfect opportunity for you to revamp your kitchen. As you fill up your house with friends...
read more →
December 9, 2018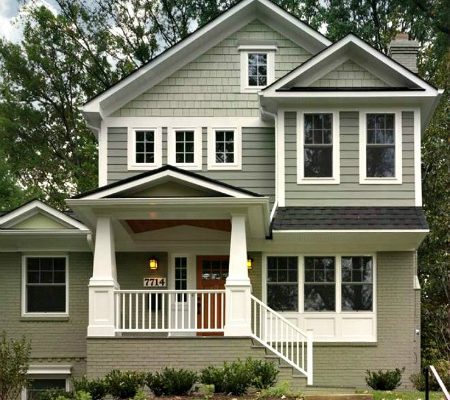 There are lots of reasons to expand the square footage of your Halifax home. You may be expecting a child,...
read more →
June 23, 2018
SCHEDULE A CONVERSATION
Our design specialists are here to help you get started.

Contact Case Halifax 902-454-2273